JOURNALIST
ORIGINATOR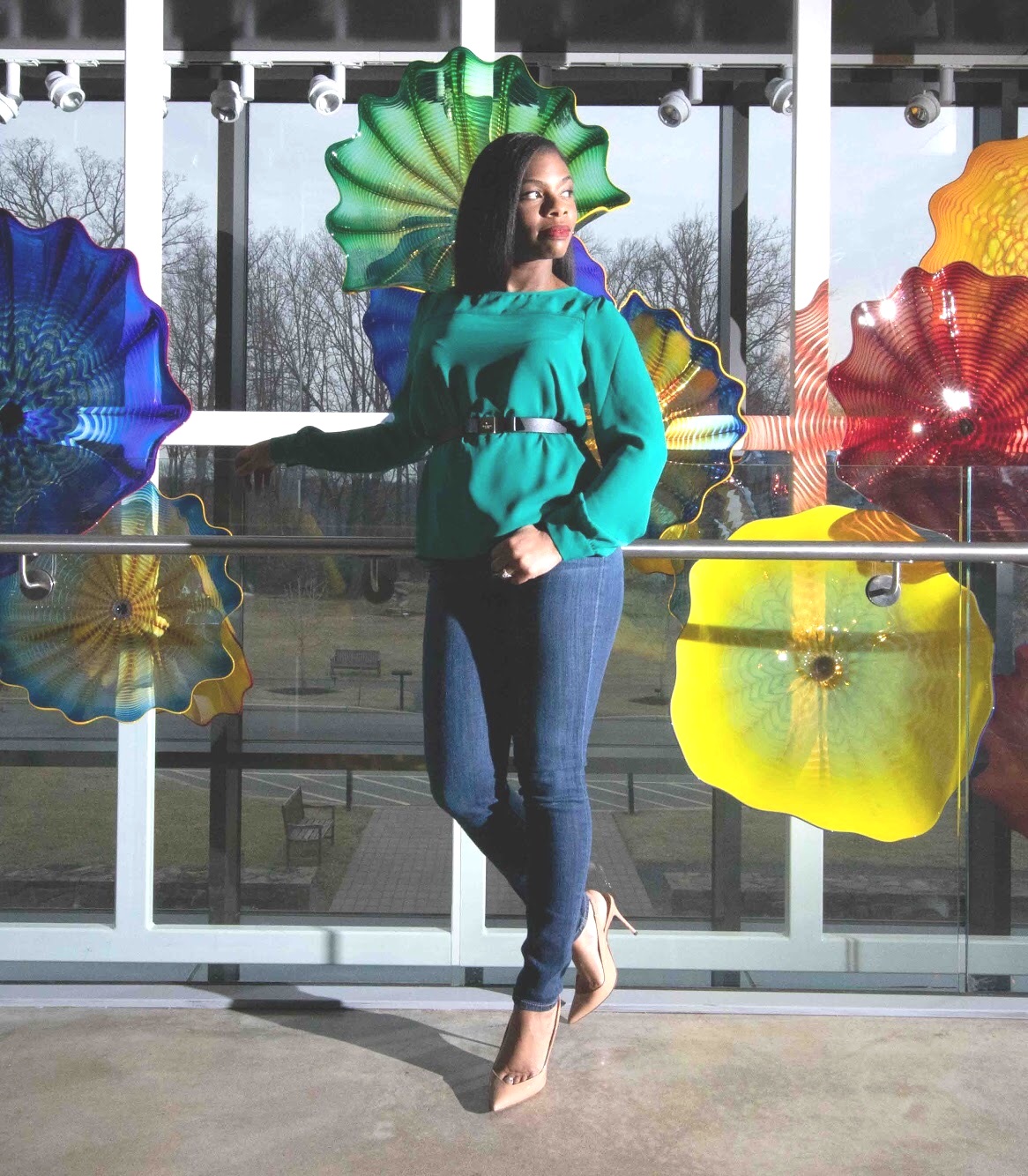 LEADER
HOST
Nichelle Polston:
A magnet for a good
story & laughs.
Nichelle's a force that shines in communication, community and challenges. She's a passionate journalist and respected leader with a strong desire to empower people to share their stories. Nichelle began her career as a journalist 15 years ago and is obsessed with using her skills to connect people who have been traditionally divided by race, wealth and education. In fact, outside of reporting, the Temple University graduate has dedicated a great deal of her time to community service work and continues to help with an array of civic engagement initiatives designed to build stronger communities.
Empowering women also hits really close to Nichelle's heart. She enjoys doing so through the #HerNormal movement, where she encourages women to embrace their individuality and reject the external pressures society places on women. This creation stems from the blog, "Her Normal". Its mission is to uplift women in the race against their biological clocks. It even addresses self-care, relationships, infertility and other women related issues.
Fun facts: Nichelle can be found indulging in all things french, out of breath at the gym, and traveling.
Nichelle was seven years old when she decided to become a journalist. Philadelphia's stellar news teams sparked her immediate interest. She's now determined to help young people aspiring to hit the ground running in the field of broadcast journalism. Nichelle's drive reminds people to not be distracted by life's hurdles but focused on overcoming challenges, which often make life more meaningful.
Through hard work, her faith in God and a strong support system; Nichelle is living proof that dreams do come true.
Journalist

Media Consultant

Civic Engagement

Motivational Speaker

Moderator